It all started with the drive to create something different. I work as a traditional artist. In this context traditional means that I use techniques like drawing, painting, sculpting, printmaking etc. Meanwhile, I have friends who work with tech/IT and creates wonderful things in digital medias. To be more precise these people make computer games. My idea is to put these two very different worlds together and see what happens.
Maria Winbjörk, founder of Innoviart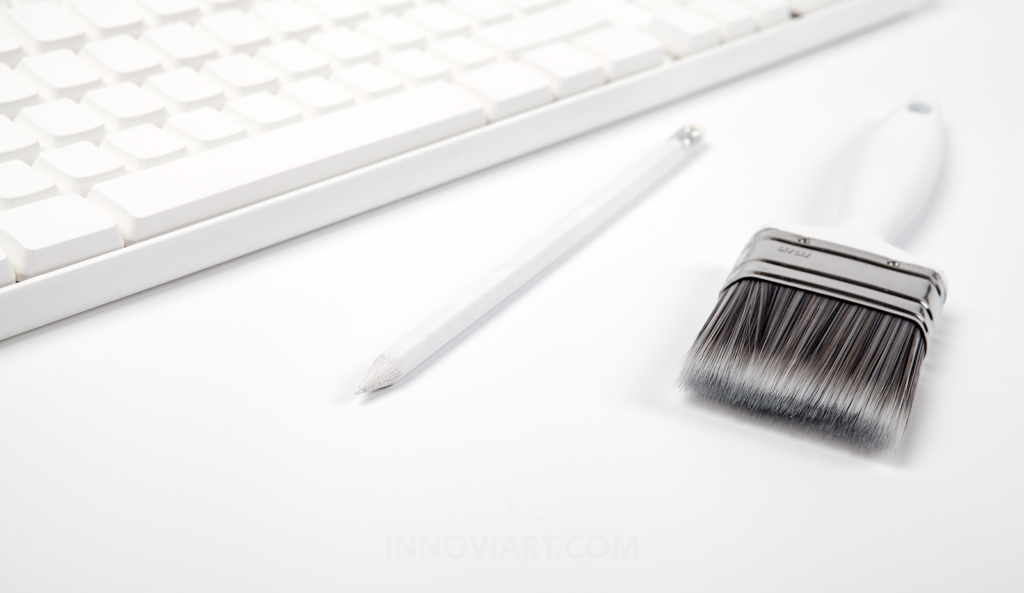 Imagine what will happen in just a few years and all the upcoming possibilities, especially when you mix this with art. This is also the reason why Innoviart exist.
Art is a universal language that brings people together. You can tell stories without words. Experiencing art can also have a positive impact on your well being and your mental health. It reduces stress and exercises your brain cells. Surround yourself with art you love!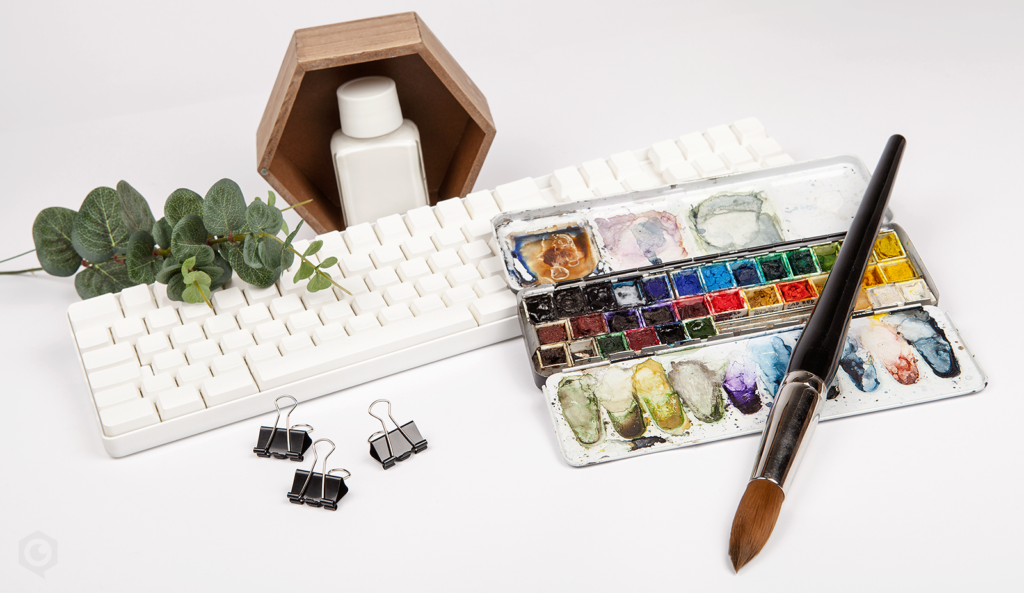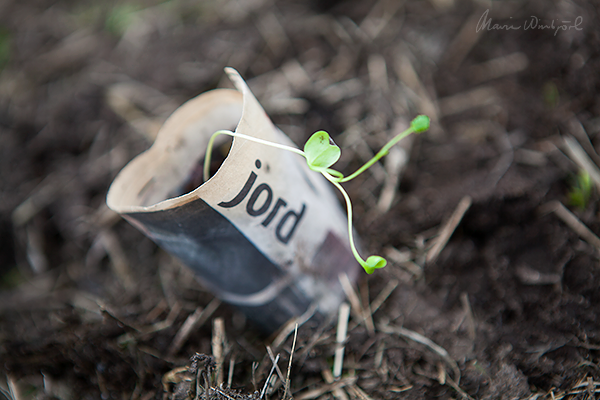 When you explore the worlds through Innoviart you travel in virtual reality instead of in real life. This is one way for you to help saving the environment. Also, with the money you save, you can support our artists by buying their art.